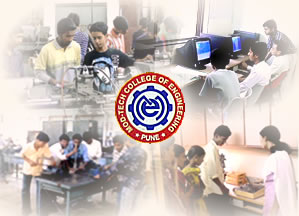 Our Students Proudly Placed in: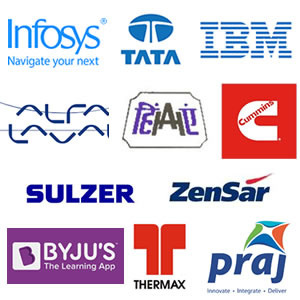 WELCOME TO MOD-TECH ACADEMY.
'To learn how to swim, you need to get into water instead of reading books on how to swim', says Hon. Ex President Dr. A.P.J. Abdul Kalam. Exactly the same policy is adopted in our Institute. We have removed the percentage barrier from our Criteria for admission as Education is birth right & everyone should get it at reasonable cost. We always intend to impart the most advanced engineering /Management & Traditional knowledge to hard working students. Our objective is that students from various intellectual levels can get Perfect Education at minimum cost. We have a superb platform for Students who seek to get trained, willing to learn industry skills, want to enhance knowledge, need to get practical approach, who are ready to make an educational journey the most enjoyable & life turning.
Our students are placed in the reputed organizations like Patni, Hindustan Liver, IBM, Tata Motors, Infosys, Praj, Bharat Forge, Alfa Laval, and many more. …We provide Knowledge, Applicability and information to help students to determine career strategy that suits individual's interest, background and goals.
PREVIOUS COURSES (Degree Level & Diploma Level):
MECHANICAL
ELECTRICAL
B.B.A. / M.B.A.
CIVIL
INFORMATION TECHNOLOGY
B.C.A. / M.C.A.
COMPUTER
TELECOMMUNICATION
B.A. / M.A.
ELECTRONICS
PhD
B.Com. / M.Com.
Hotel Management & Catering technology
B.Sc. / M.Sc.
& more...